Welcome to Harvard Club of Saint Louis
Dear Harvard Alumni,
I invite you to celebrate our 140th year of the Harvard Club of St Louis, 2022-2023! I would also like to sincerely thank you for the support, fellowship, and memories we have enjoyed – especially in this exciting time of returning to in-person events and social opportunities. We wish to congratulate an exceptionally talented class of 2026 on their admission to Harvard: Roshen Chatwal, Rachael Dziaba, Thomas Gustafson, Ayah Hamed, Samuel Hwang, Joseph Johnson, Chris Mesfin, Mira Nalbandian, Katherine Oliver, Liam Taylor and Kaitlyn Tran. I am deeply grateful to the efforts of the presidents who came before me and their success towards engaging both our club members and community. With this exciting confluence of moments, members and opportunities – I would like to highlight an exciting agenda in the year ahead as well as volunteer opportunities:
Events:
Fall 2022: Harvard University President Larry Bacow will visit St. Louis on his farewell tour! President Bacow will join our Club as The Harvard Club of St. Louis celebrates 140 years and its commitment to service to the St. Louis community (details to follow). Harvard vs. Yale Football Game Viewing Party will take place Sat, Nov 19 (location TBD). Winter: Holiday Party (anticipating Dec 20 or 21). Please check our events page on these events and more as dates and details are confirmed.
Volunteer opportunities:
The Harvard Club of St Louis is proud to support committees, working groups and collaborations focused on supporting our community and students. We invite you to find an initiative that matches your interests, passions and skills and look forward to connecting with you!
Harvard Club Interviewing:
One of the most rewarding activities our club offers is the chance to meet and interview the bright minds of the future. Each year, our Harvard Club of St Louis members have the opportunity to meet and interview student applicants from our region and summit interview reports to Harvard Admissions. We look forward to the academic year ahead with Lisa Stevenson and Sean McNair serving as Schools and Scholarships committee Co-Chairs for this upcoming interviewing season. Please contact them if interested in volunteering to interview student applicants or with your interest in serving as a Vice-Chair to support the important work of this committee. We also award Harvard Prize Books to worthy students across the St. Louis area every year.
Join a Harvard Club of St Louis Committee:
Members of the Service Committee focus on planning activities and events focused on service and involvement in the local community such as fund raisers, food and school supply drives. Important working groups on this committee include both the Educational Equities Group – striving to ensure equity in education and Early College Awareness – focused on inspiring middle-school students to aspire to higher education. The Membership Engagement and Communications Committee is responsible for communications and recruiting alumni to the Harvard Club of St Louis as well as maintaining the website (actively looking for a webmaster – so please contact me if interested!). The Young Alumni Committee welcomes members 35 and under to connect at planned social events throughout the year. There are several exciting efforts also underway – from student mentoring initiatives to support for the arts and more. Please check back for updates to our upcoming events and opportunities.
Digitization and History Project
Our organizaiton has started a digitization effort of the old secretary notes from the Harvard Club of St Louis 1882-1940. Please help us transcribe, edit and curate versions of that document here. Related to this effort is a broader interest in understanding the role that the Harvard Club of St Louis members have played in St Louis from the late 1860's to present. We encourage our members to help us document the many institutions, companies, philanthropic organizations, the arts, notable architectural sites and more in a fascinating, dynamic network of time, people and place (please email me).
In closing, I truly appreciate the warm welcome my family and I received from the Harvard Club of St Louis after moving to St Louis. In the years since, I have been inspired by the remarkable students applying to Harvard and my opportunities to give through volunteer service have always given much more to me in learning, fellowship and memories. It is the same sentiment I read in the pages of the secretary's note from 100 years ago and I will look to foster this inspiring spirit of giving for our members and future students. Thank you for this special opportunity and please join (or renew) your membership in the Harvard Club of St Louis, get engaged, and find the right volunteer opportunities for you in order to help us continue to be a force for good in our community.
Sincerely,
Carrie
Carrie Roy Ph.D.
President
Harvard Club of St. Louis
Upcoming Events
Upcoming Events Below
FEATURED

TOMORROW
5:30PM - 8:30PM Sun 11 Jun 2023, Central timezone

Join us for the Harvard Club of St Louis Annual Dinner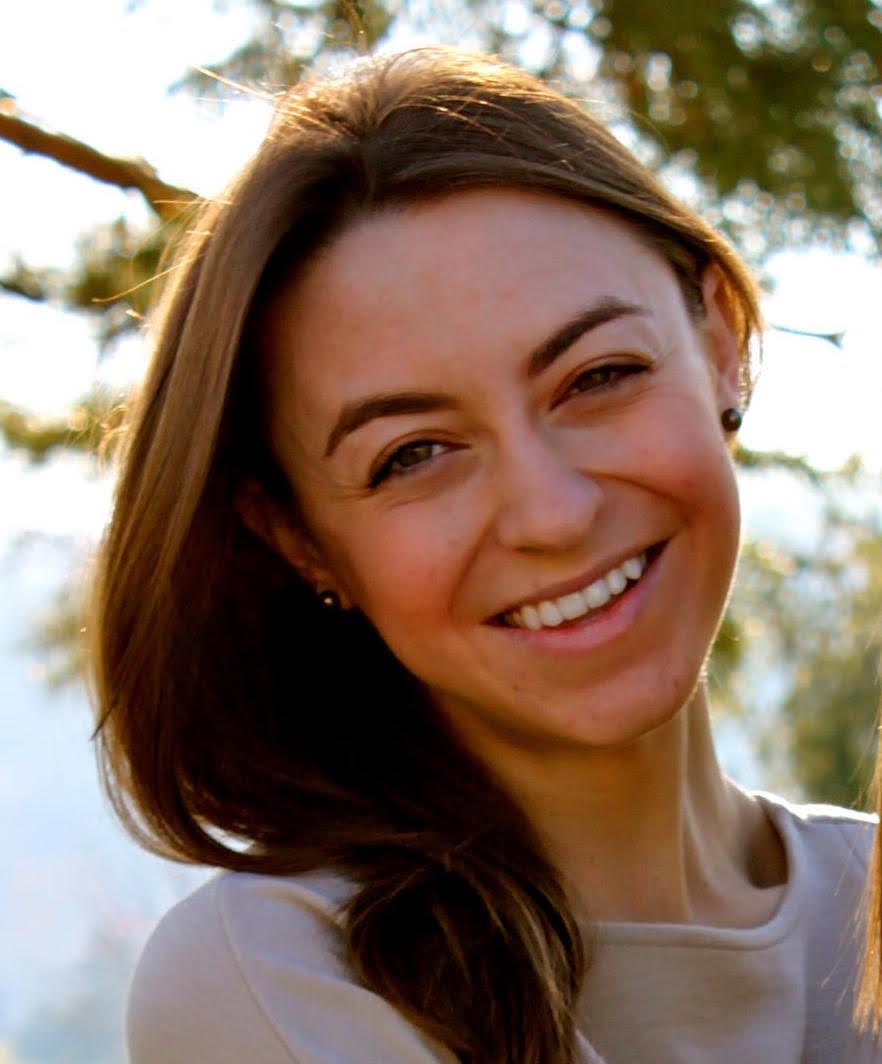 Producer, Shakespeare For All