Emily Shoemaker (Ed.M. 2017)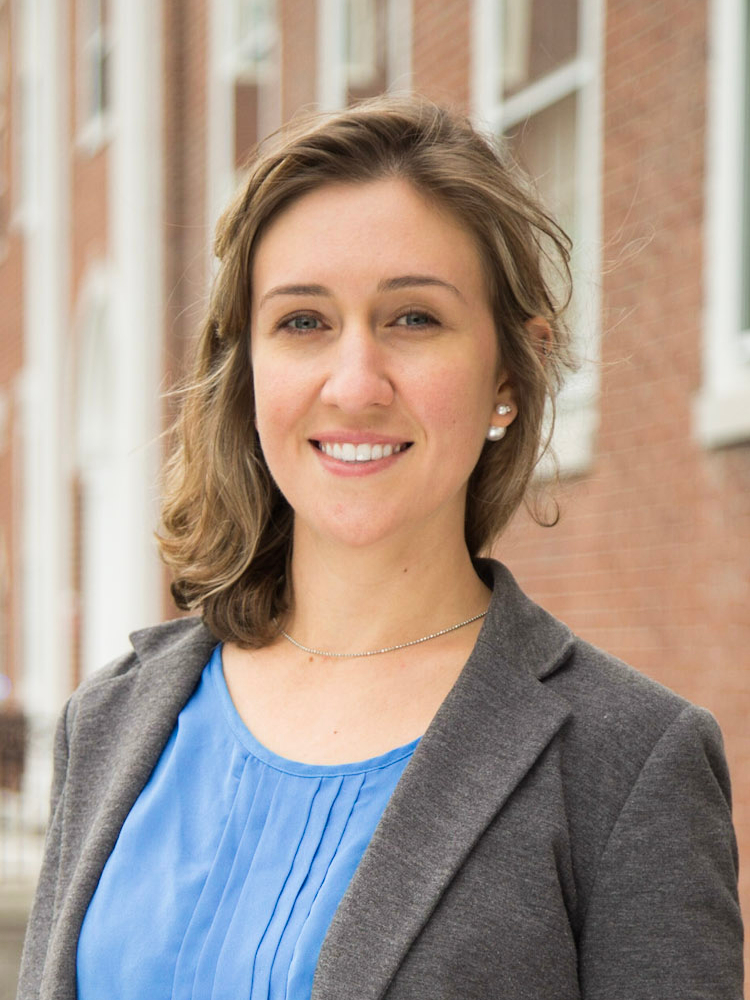 Emily is currently Associate Director of Global Data Strategy & Governance at Alnylam Pharmaceuticals
A native St. Louisan, Emily earned her undergraduate degree in International Business and IT Management from Saint Louis University. After graduation she worked for the Boeing Company, starting on the defense side and later moving to the commercial side in Seattle. Her love of travel and learning about other cultures led her to the Fulbright Program, and she left Boeing to live and teach English in South Korea for two years as a Fulbright Grantee. Emily subsequently went on to earn her first master's degree at the Harvard Graduate School of Education's Technology, Innovation, & Education program and spent several years building online courses at Harvard, including HGSE's flagship How People Learn pre-matriculation course. Her interest in behavioral psychology combined with educational principles led her to try a career in marketing next, and she built and led a fully-remote, international digital marketing team for a tech company headquartered in San Diego, CA. Most recently, Emily has transitioned to a more technical remote role in data strategy for a pharmaceutical company headquartered in Cambridge, MA. She is also currently working on her second master's degree, an EMBA through the Quantic School of Business and Technology.

Hobbies and interests: A digital nomad for the past several years, it will come as no surprise to learn that Emily's primary hobby is travel. She loves exploring new places and spends much of her time visiting friends around the world, going on trips with family, and planning the occasional ambitious solo adventure. Emily is also extremely interested in startups, emerging technologies, and web3. She can often be found reading the latest business/psychology book or attending a crypto/blockchain event, and she loves participating in MIT's annual AR/VR hackathon.
Harvard Club Involvement: Emily is the newly-appointed 2022-2023 Secretary for the Harvard Club of St. Louis (HCSL) and sits on the HCSL Board of Directors. She also serves on the Tech Committee for Harvard Alumni Entrepreneurs (a SIG) as the Digital Experience Chair.