Trip to the Central Library to view "Great City, Great Architecture: The Steedman Library and St. Louis" exhibit
Do you love architecture? Join us Thursday, August 19 at 4:30 at the beautiful Central Library in St Louis to veiw the "Great City, Great Architecture: The Steedman Library and St. Louis" exhibit currently on display on the main floor. George F. Steedman was a former Secretary and Vice President of the Harvard Club of St Louis and was Harvard College class of 1892. We will receive a special exhibit overview from Executive Director at St. Louis Public Library, Waller McGuire, in addition to
a special view of the Steedman library – (usually not open to the public)
. Following this event, please plan to join us for drinks at a nearby establishment and remember, masks are required in St. Louis.
Text description of the exhibit from the library:
Join us for this amazing exhibit featuring some magnificent local architecture. St. Louis offers an extraordinarily rich architectural heritage. Visitors to St. Louis are frequently amazed by its buildings. Our legacy of brick and stonework, superb craftsmanship, and attention to design have left us with stunning examples of institutional, ecclesiastical, commercial and residential buildings.
The exhibit features a life-size replica of the Wainwright Tomb at Bellefontaine Cemetery (1892), stained glass windows from the Frank Lloyd Wright House in Ebsworth Park (Kirkwood, Mo.), wall murals highlighting St. Louis' rich architectural history and display cases showcasing rare books from SLPL's amazing Steedman Architectural Library.
Notes on parking and accessibility:
The Locust Street entry provides full ADA access to the building, and an elevator to the Great Hall level (Olive Street parking will be closed for a Not So Quiet Library concert at 7:30). The Library has a parking lot which you are welcome to use a block west of the Library at the northwest corner of Olive and 15th Street, directly behind the Campbell House Museum - the gates will be open. Of course there is almost always metered parking available on the other streets around Central Library.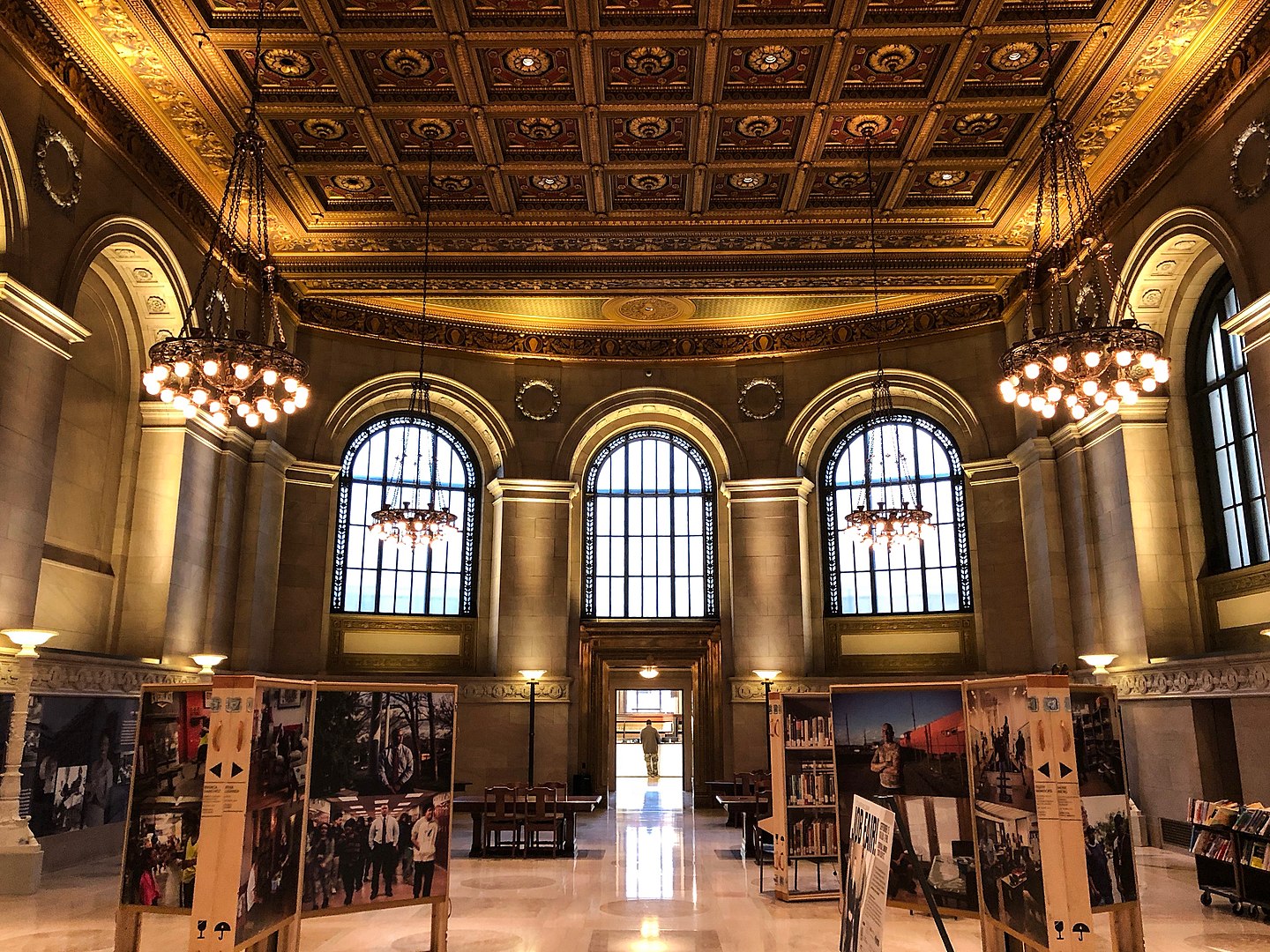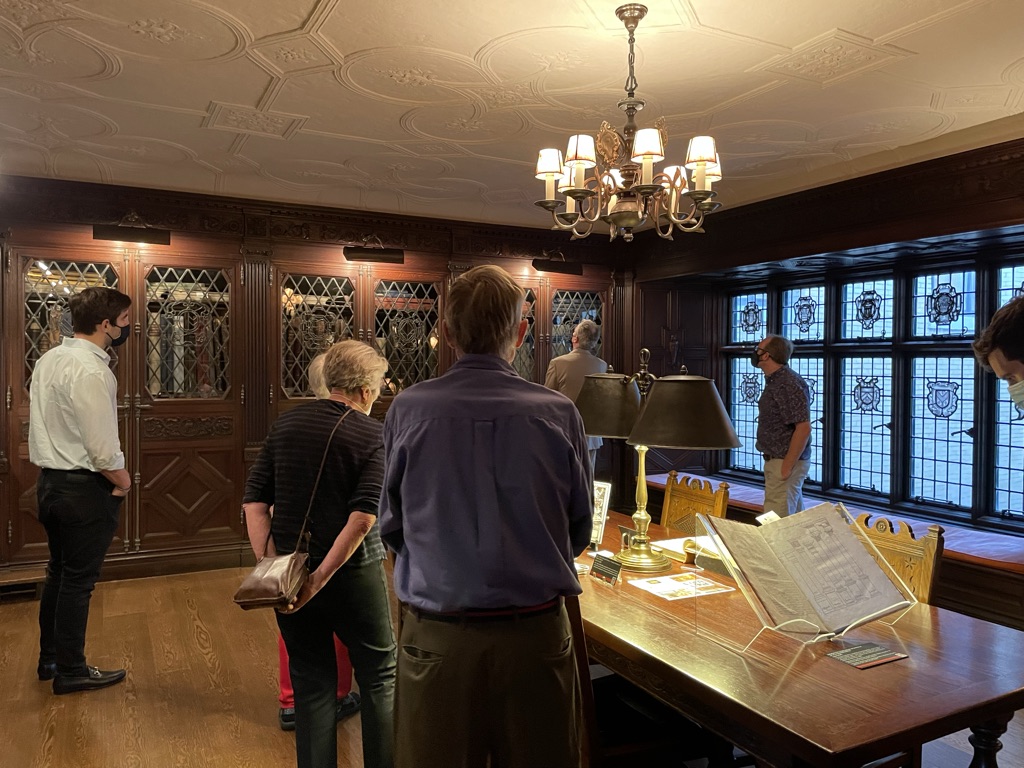 When:
4:30PM - 5:30PM Thu 19 Aug 2021, Central timezone

Where:
Central Library
1301 Olive St
St Louis, MO 63103
[ Get Directions ]
RSVP Here...
Look Who's Coming:
Carrie Roy
Thorold Theunissen
Thorold Theunissen
Henny Herbosa
Tristan Tahmaseb
Brenton Pennicooke
Washington University in St. Louis
Joe Gfaller
Metro Theater Company
... a total of 6 guests.
Note: to opt out from this list please sign in, go to My Account and change your preferences under My RSVPs.