Thurs, May 4, 2023 at 6:00PM
All-Ivy Wine Tasting & Class:
The History, Science and Technology of Sparkling Wines

Thank you for attending! We had a great time and learned a lot.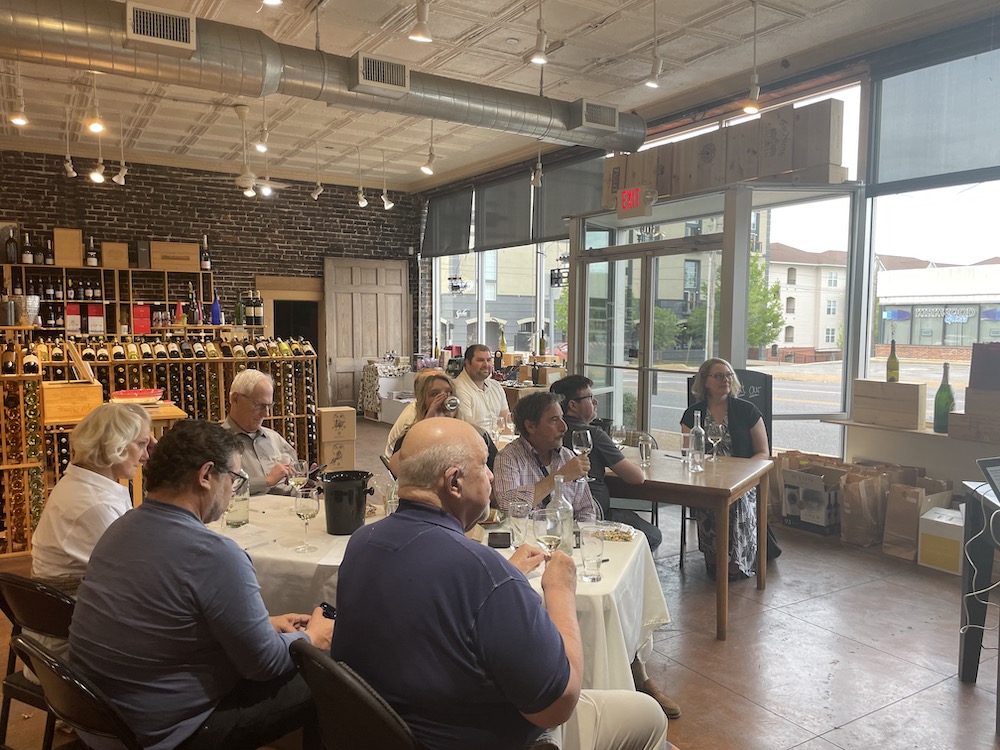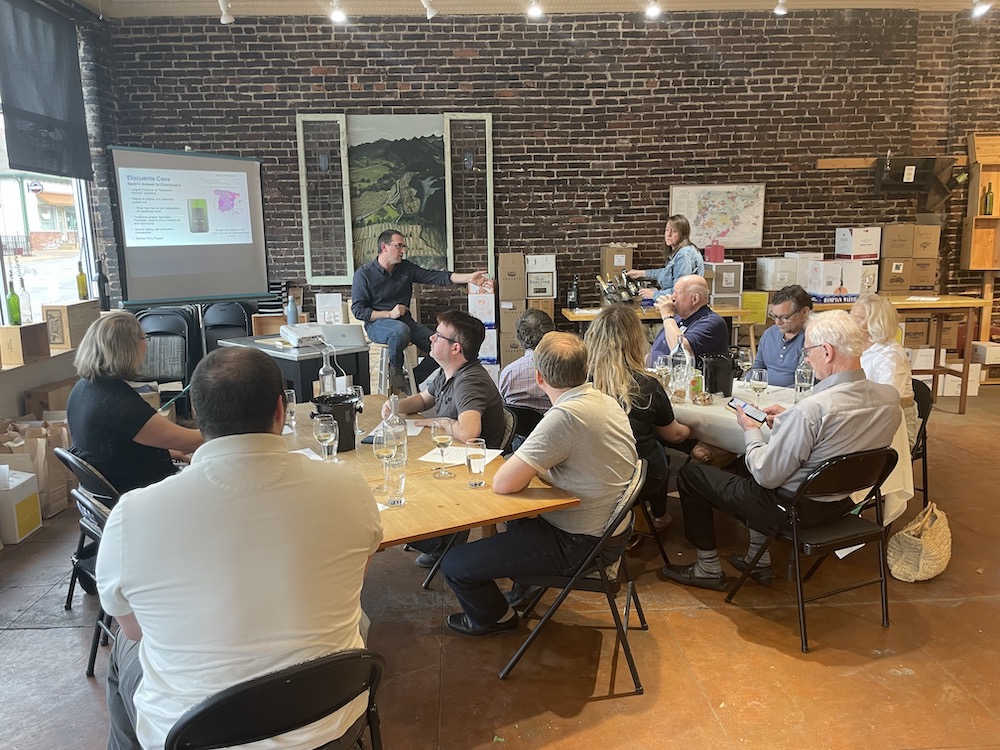 Get tickets here: https://www.grapevinewinesandspirits.com/product/harvard-alumni-at-grapevine-wines-may-4th-2023/4739
All you need to make an occasion special is a great group of folks and a bottle of bubbles. One of the most fascinating and historically relevant types of beverage, sparkling wines (Champagne, prosecco, pet nats, etc) have long captured the hearts and imaginations of drinkers everywhere. Join the team at Grapevine as Aaron leads the discussion through the various styles and methods of production for sparkling wine.
We'll sample many of the broad array of sparkling wines out there. It's sure to be a great evening!

| | |
| --- | --- |
| Date: | Thurs May 4, 2023 |
| Time: | 6:00PM |
| Location: | In Person |
| Cost: | $35 + tax |
| Who: | Open to members, alumni and their guests |
| Inquiries: | For further info email carriearoy@gmail.com |