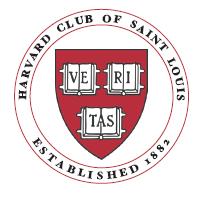 The Annual Harvard Holiday Party
Tuesday, December 20, 2022
the home of Henny & Carol Herbosa
848 Revere Drive
Town & Country, MO 63141
6PM - 9PM
Please RSVP below or email Brenton Pennicooke: bpennicooke@gmail.com by Fri, Dec 16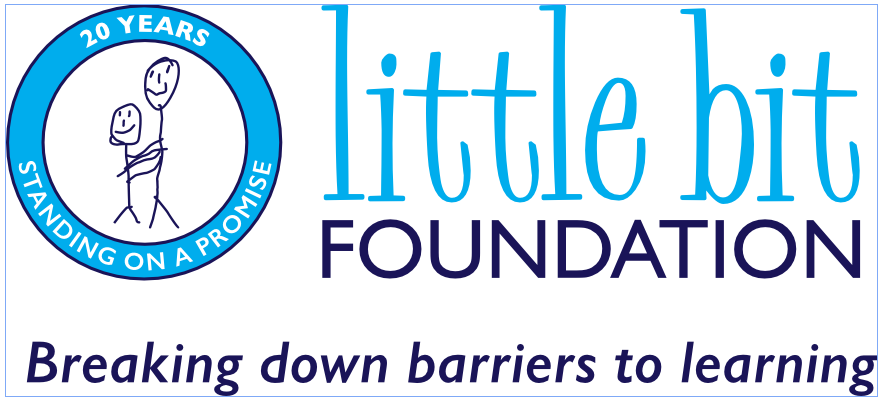 The Club has selected the Little Bit Foundation as our charity recipient for this year's Holiday Party. For more information about Little Bit, click here. If you would like to donate cash or items to Little Bit, to support the Club's holiday fundraising effort, you may do so in one of three ways:
1. Use this link to make a cash donation. In the drop-down box under "I want my donation to be designated toward" choose "Harvard Club Drive".
2. Use this link to purchase an item from the Amazon Wish List. (*Please enter "Harvard Club" and your name in the Gift Receipt Space.)
3. Bring your donation check or cash to the December 20 Holiday Party.
Pictures from the Holiday Party: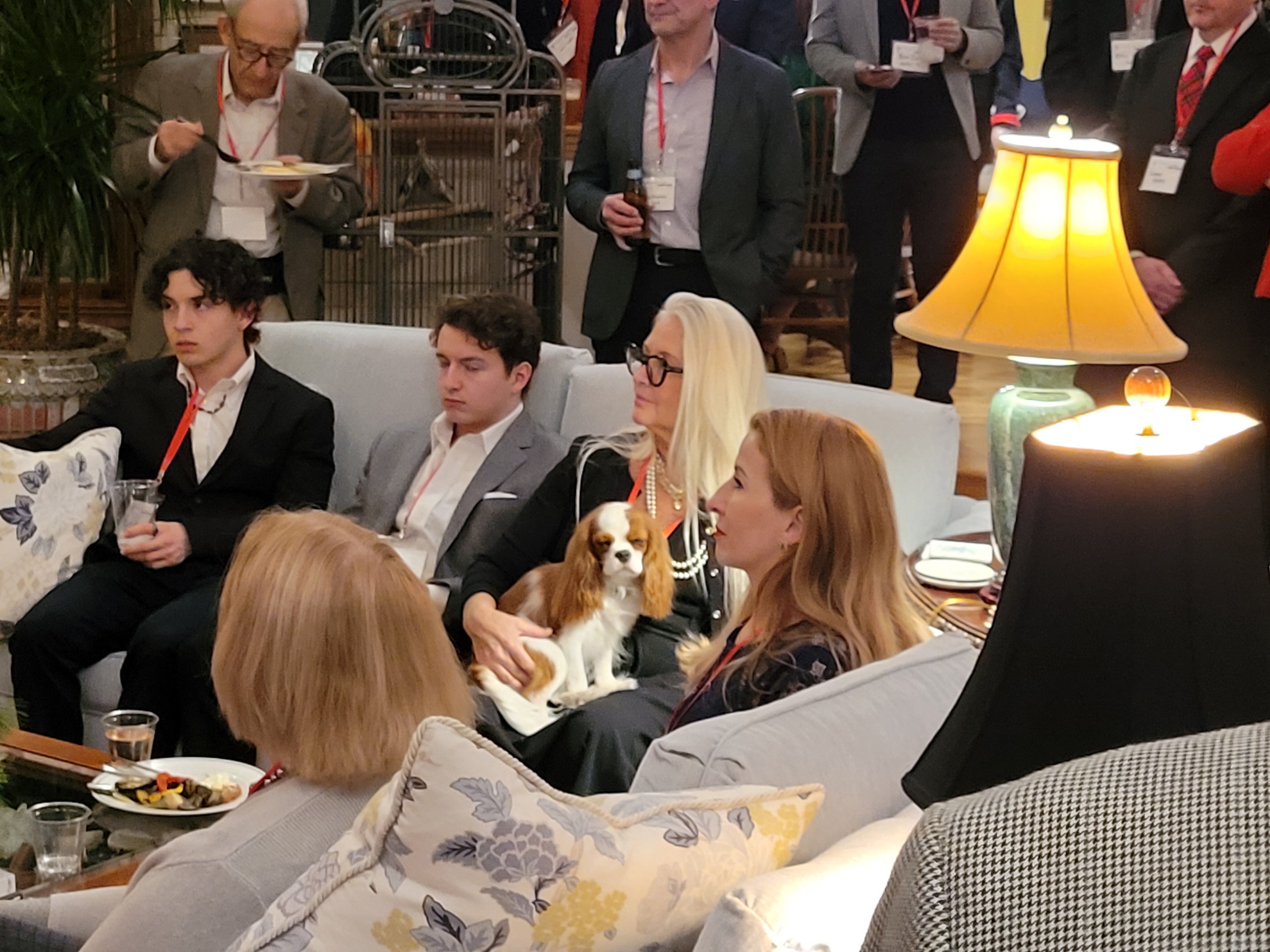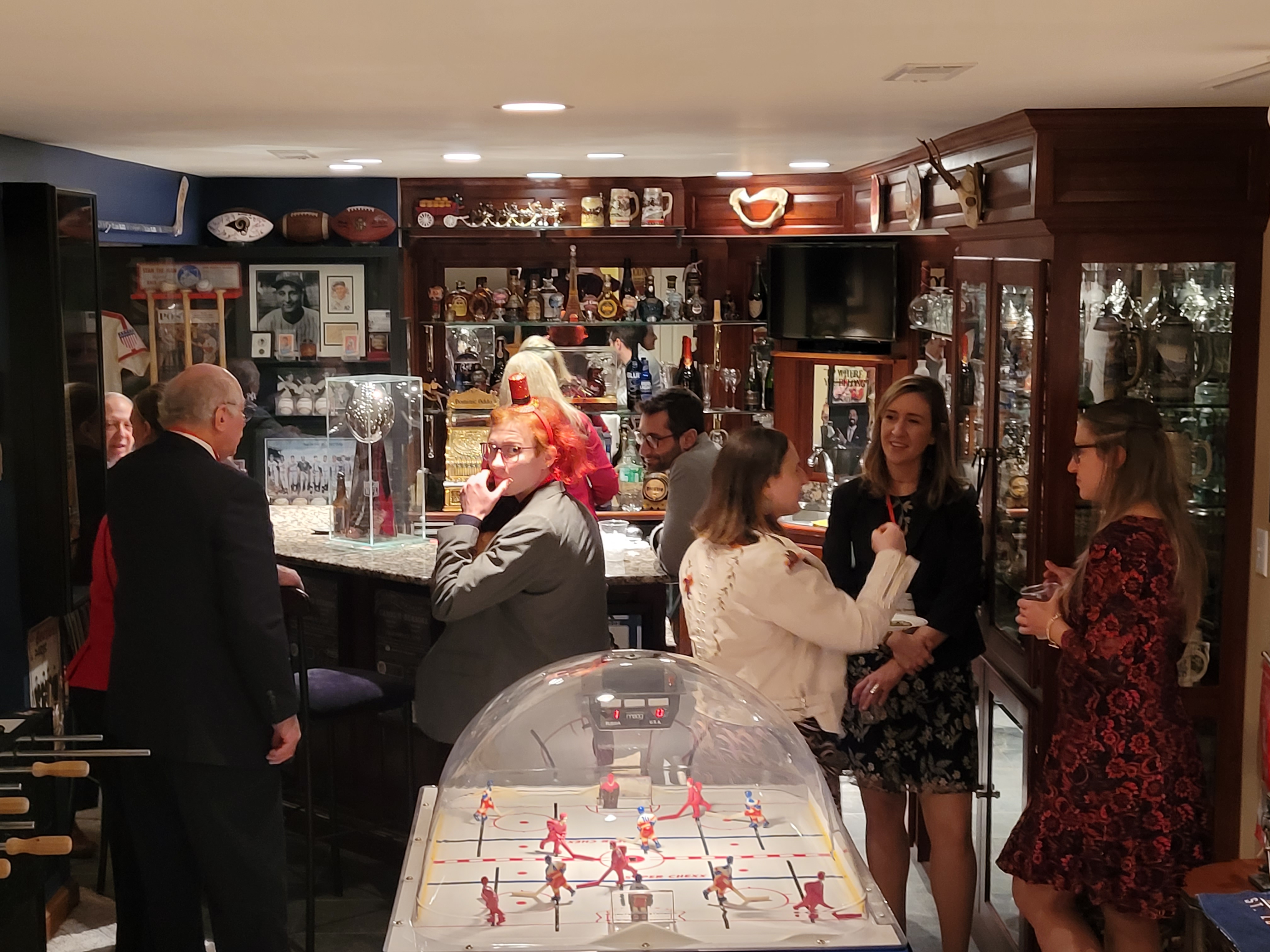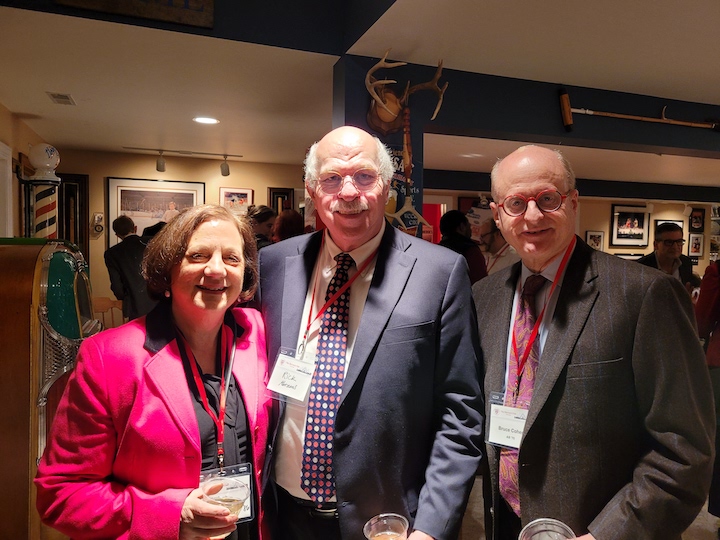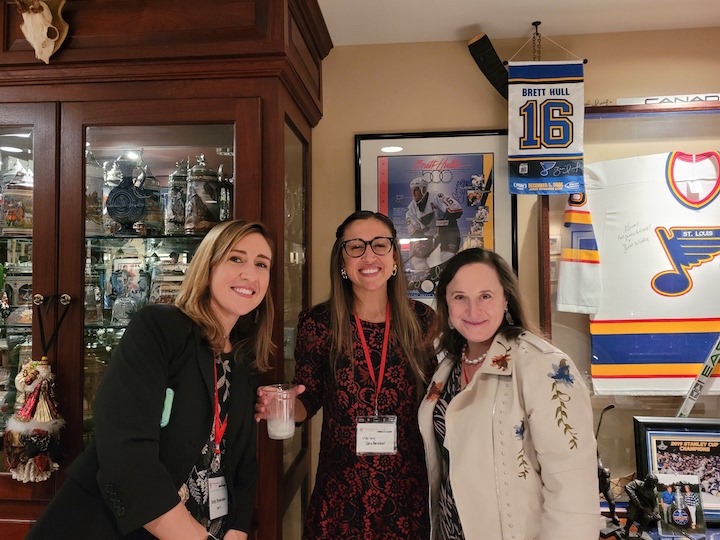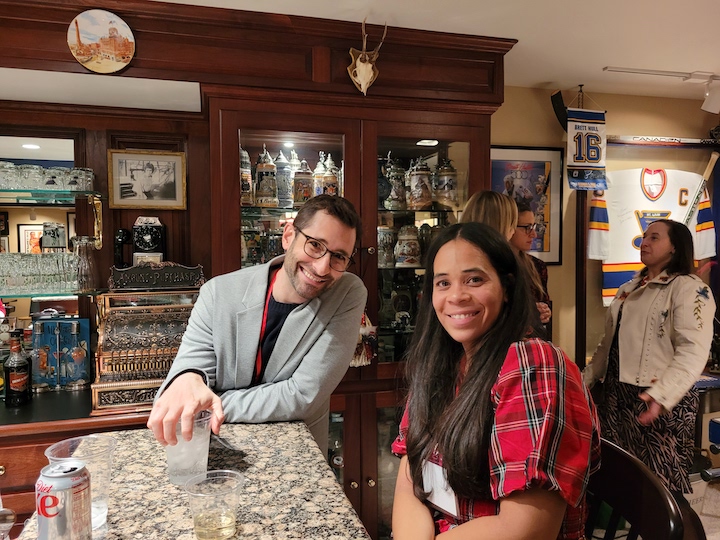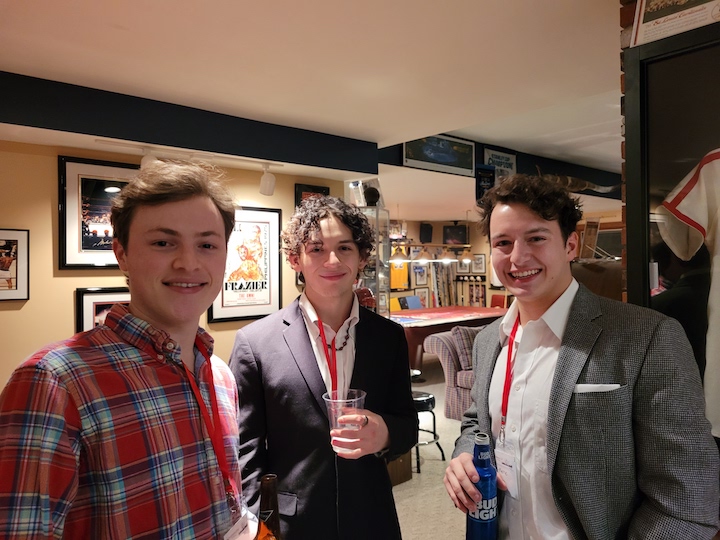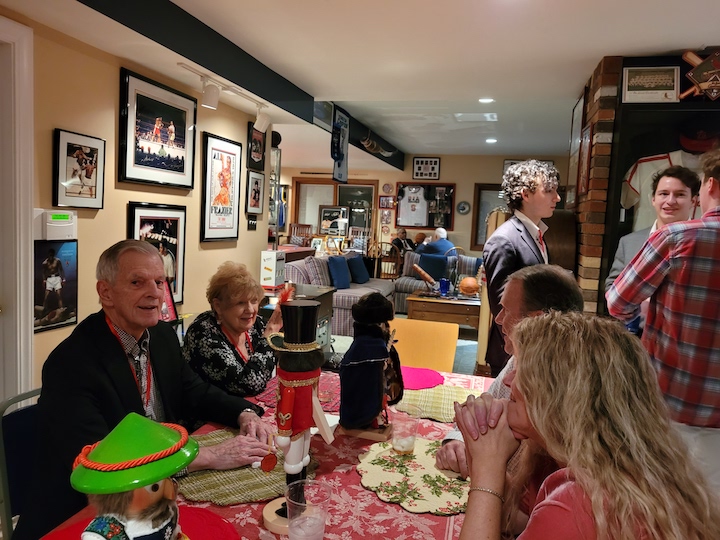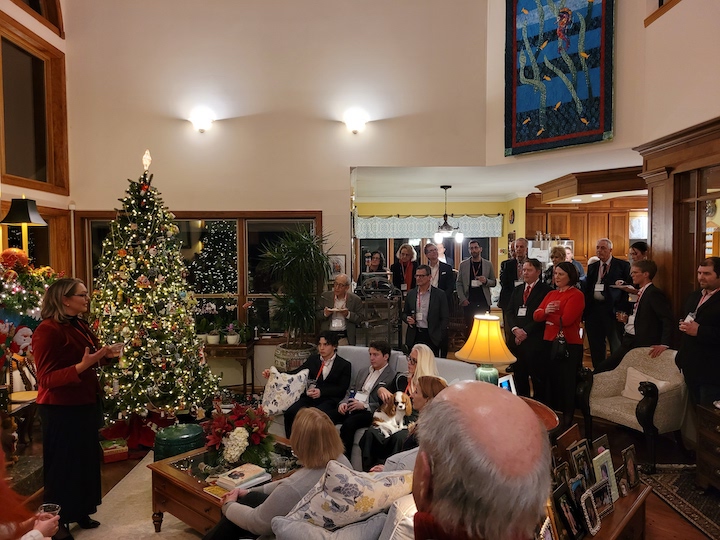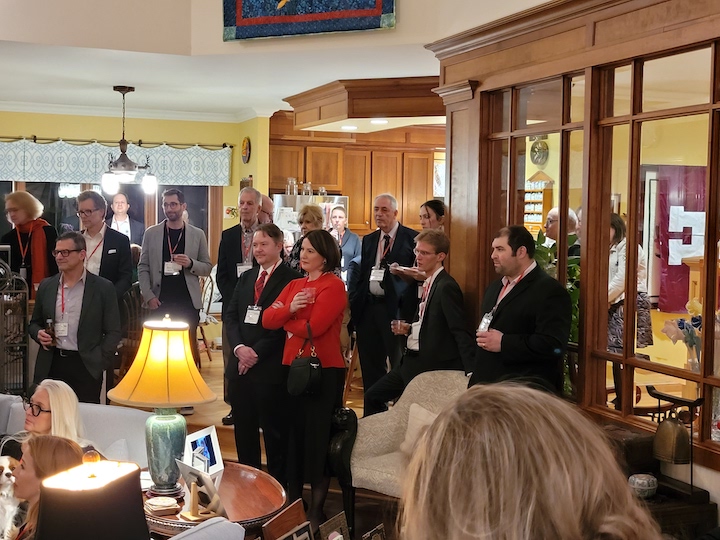 Thank you to all who attended and for your generosity to the Little Bit Foundation!