Harvard Club of St Louis Annual Dinner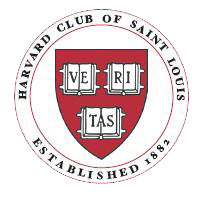 Please save the date for our annual dinner: Sunday, June 11, 2023.
Details on location and tickets coming soon.
Our guest speaker will be: Soman Chainani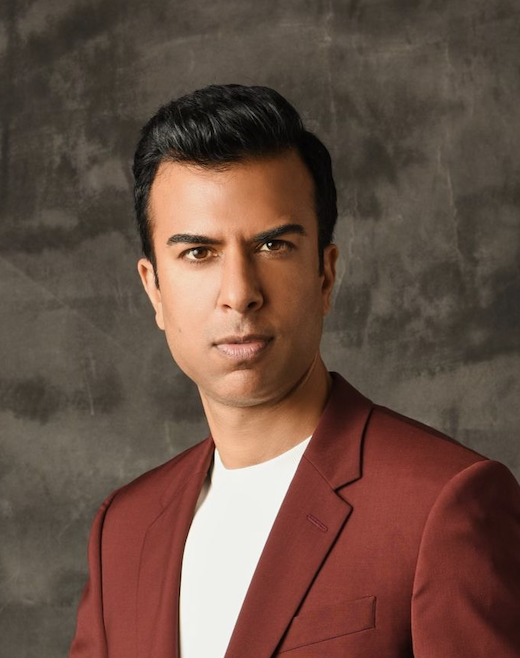 Soman Chainani's debut series, THE SCHOOL FOR GOOD & EVIL, has sold more than 3.5 million copies, been translated into 32 languages across six continents, and has been adapted into a major motion picture from Netflix that debuted at #1 in over 80 countries.
His book of retold fairytales, BEASTS & BEAUTY, also debuted on the New York Times Bestseller List, his seventh book in a row to do so, and is slated to be a limited television series from Sony 3000, with Soman writing and executive producing. Together, his books have been on the New York Times Bestseller List for 44 weeks.
A graduate of Harvard University and Columbia University's MFA Film Program, Soman has been nominated for the Waterstone Prize for Children's Literature, been named to the Out100, and also received the Sun Valley Writer's Fellowship.
His latest novel, RISE OF THE SCHOOL FOR GOOD & EVIL, kickstarts a new series under his EverNever World brand, to be continued in its sequel, FALL OF The SCHOOL FOR GOOD & EVIL, coming May 2023.