Dan Elfenbein (AB 1994, PhD 2004)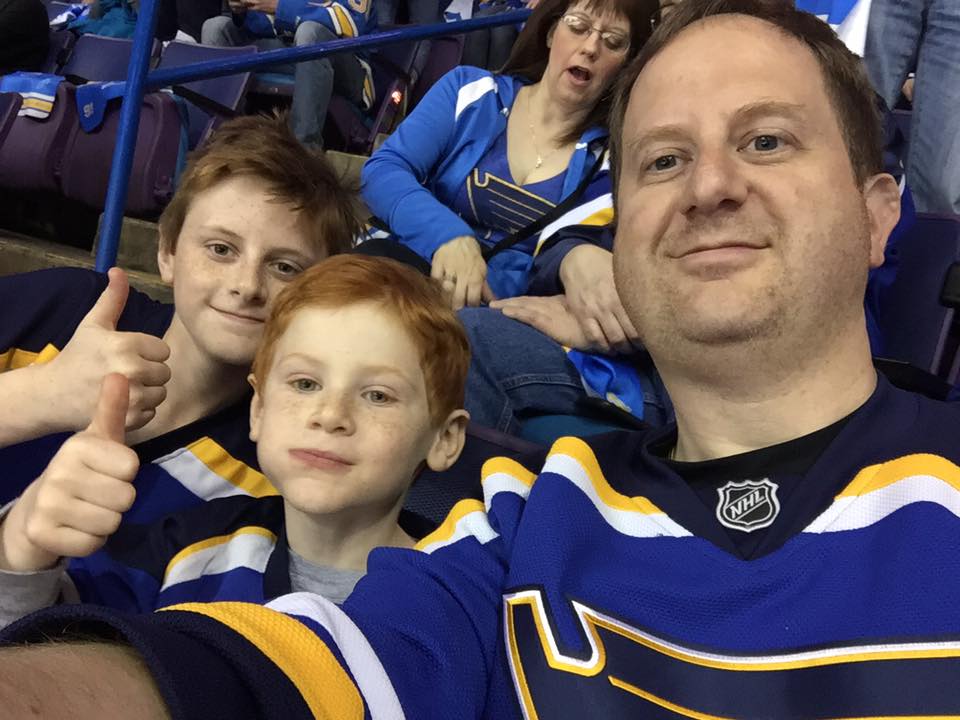 Dan moved to St. Louis in 2005 with Hillary Anger Elfenbein (AB 1993-1994, Ph 2001) to join the faculty of the Olin Business School, Washington University in St. Louis. He has remained at Olin, where he is now a Professor of Organization and Strategy and the Associate Dean of EMBA Shanghai, an executive MBA program delivered in partnership with Fudan University. Dan taught Introduction to Management and Strategy to every student in Olin's MBA and PMBA programs from 2005 through 2018. He now teaches Foundations of Business in the Global Immersion for Olin's MBA program and Strategic Management to EMBA students in Shanghai and Mumbai, the latter in a joint program with Indian Institute of Technology-Bombay. Dan's current research focuses on how overconfidence affects entrepreneurial decision-making -- in both good and bad ways -- and on how disclosure of financial arrangements between oil drillers and host governments affects the development of civil society in resource-dependent countries.
Dan served as the Schools and Scholarships Chair for the Harvard Club of St. Louis, as HCSL President, and as Co-Chair of Membership, Engagement, and Communication. He currently sits on the HCSL Board of Directors. He is also on the Board of Directors of Central Reform Congregation. Dan is a Limited Partner in Capitol Innovators' Lindbergh Technology Fund (Managing Partner: Judy Sindecuse, HLS '89) and in Greybull Stewardship (Managing Partner: Mason Myers, MBA '02), and he is an investor in multiple Yard Ventures funds (Managing Partner: Michael Madden, AB '00). Dan's PhD is in Business Economics. He previously worked as a management consultant and as a staff economist in William J. Clinton's Council of Economic Advisers.
Dan and Hillary have two children, Theodore and Harry, whom they adore. Dan's parents, Gerald J. Elfenbein (AB 1966) and Dianne S. Elfenbein (AB 1966) moved to St. Louis after Harry was born. They are long-standing members of HCSL, and have served as alumni interviewers in recent years.