Business Leaders Speaker Series - 2022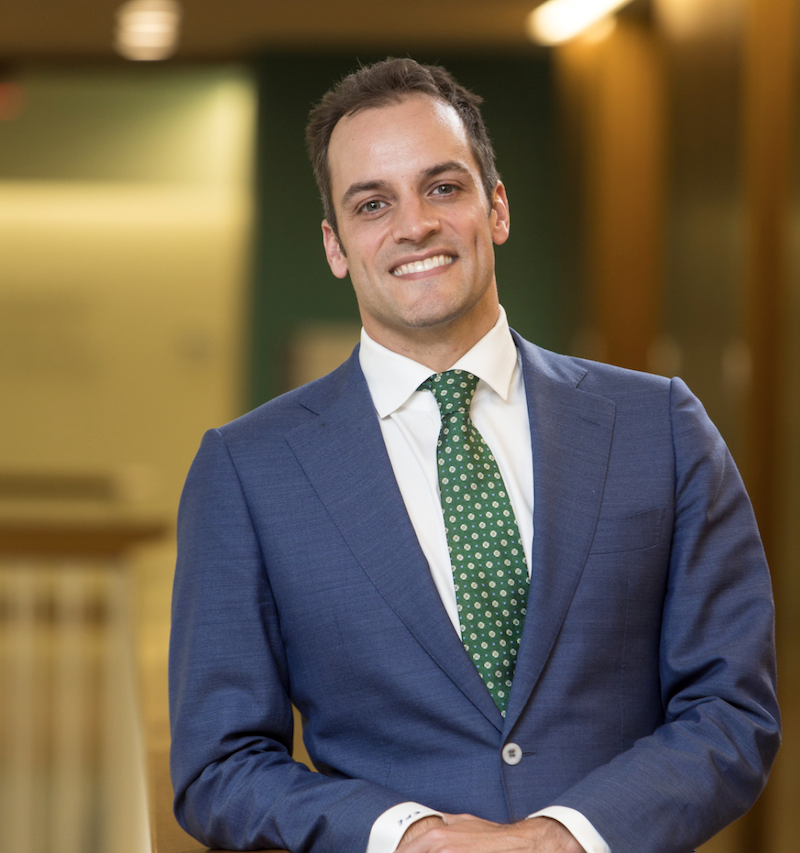 The moral dimensions of market leadership with Peter Boumgarden, Ph.D.
*postponed at this time, date and location TBD

Peter Boumgarden is the Koch Professor of Practice for Family Enterprise at Washington University in St. Louis (Olin Business School). From a school leadership standpoint, Peter is the Director of the Koch Family Business Center and the Faculty Director for the Center for Experiential Learning at Olin, a university center that runs for-profit & non profit student-led strategic consulting engagement in the St. Louis region and around the globe. Outside of his role in the university, Dr. Boumgarden researches, consults, and facilitates executive education in the private and non profit sectors on topics tied to innovation, strategic design, organizational change, and executive team development. A select set of past clients include Mastercard, AB Inbev, Edward Jones, General Electric, Charles Schwab, Oracle, Bunge Global, CCA Global, Benson Hill, Centene, and Bayer/Monsanto, amongst others. Dr. Boumgarden's work centers on helping organizations develop processes for innovation, assisting leaders in defining and implementing sustainably differentiating strategies, and the role of leadership and organizational values in shaping such decisions.
Dr. Boumgarden completed his Ph.D. in Strategy and Organizations at Washington University in St. Louis. At Olin, Peter won the Hubert C. Moog Scholarship for excellence in doctoral research. At Olin, Peter researched the link between structural change and long-term organizational performance (USA Today and Hewlett-Packard), the biases of investment in corporate innovation (Bunge Global), and the relationship between team structure and innovation (Intel). He is currently engaged in a project on analyzing early-stage investment strategies in venture capital and assessing the historical design of the modern business school and its implications for the transfer of social science technologies to the market. His academic work appears in Organization Science, Strategic Management Journal, Personnel Psychology, and Judgement & Decision Making. His practitioner work appears in the online arms of Harvard Business Review, Stanford Social Innovation Review, and the LA Review of Books.