Join us for the Harvard vs Yale Football game at Lester's Sports Bar!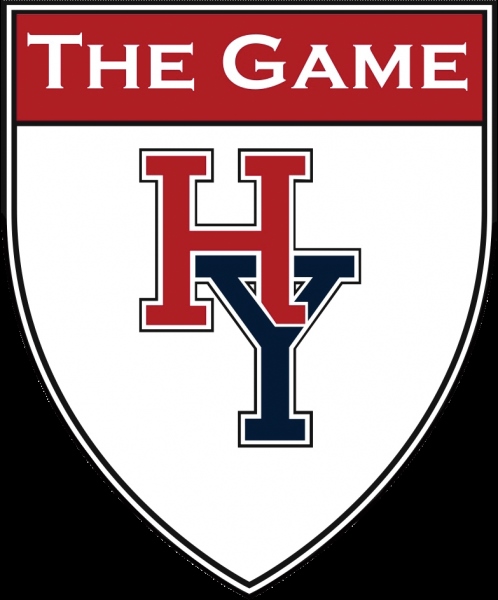 Members are invited to share the camaraderie at Lester's Sports Bar (9906 Clayton Rd., St Louis 63124) while watching the Harvard-Yale Football Game, starting at 11AM this Sat., Nov 20, 2021.
Alumni and their guests from Harvard and Yale are invited!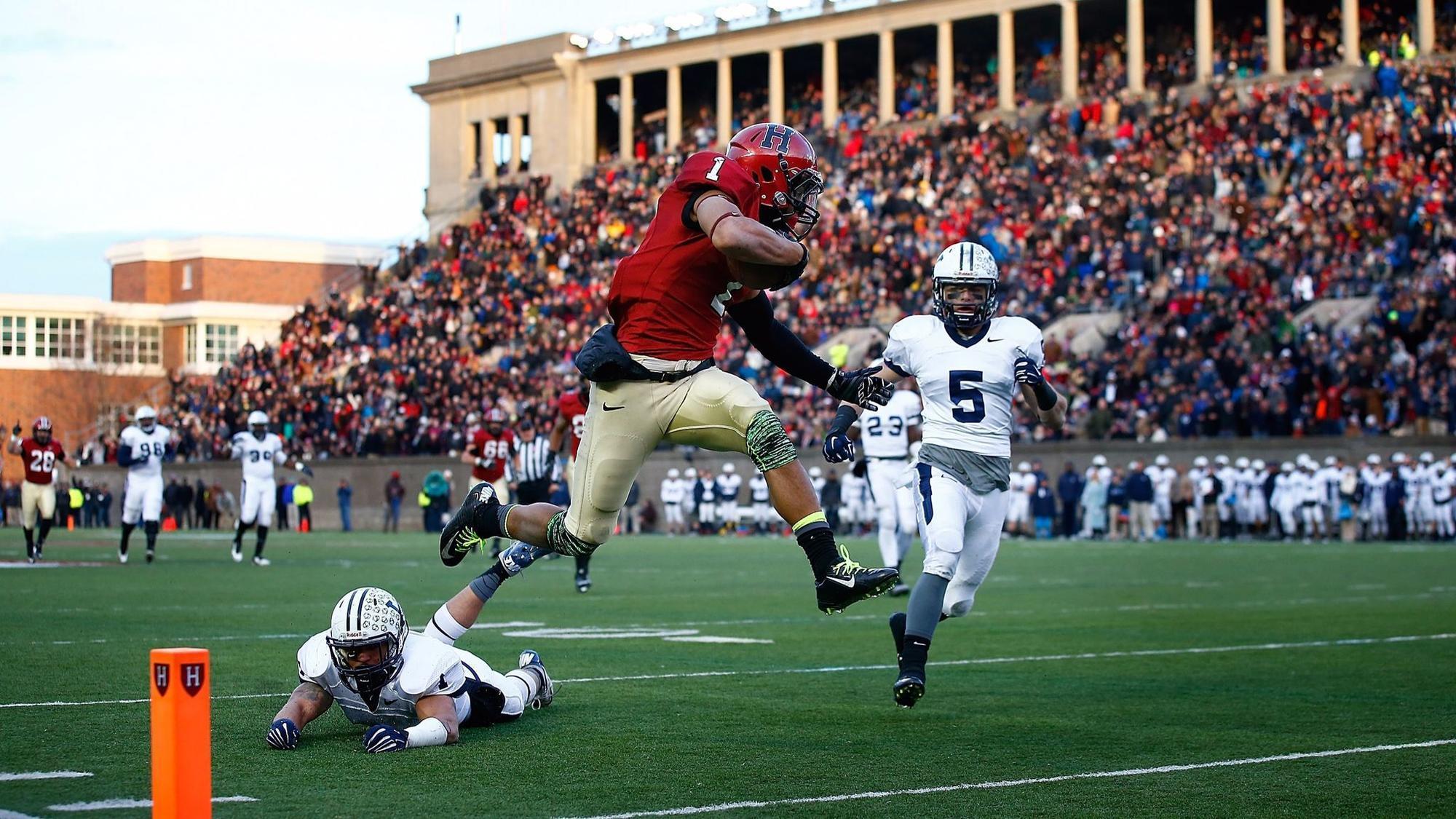 Kids' Socks Collection at The Game
We will have two containers at The Game to collect donated kids' socks: one will be labeled "Harvard" and one will be labeled "Yale". Bring your donation of athletic socks in kids'(boys or girls) sizes small, medium, or large, and toss your donation into your school's container. All socks will be donated to St. Louis Public Schools elementary schools, for kids who need socks in the coming winter. The school who donates the greater number of socks will have bragging rights! If you have any questions, email Kim Jones at kpjones80@post.harvard.edu.
If you want any examples of the types of socks needed, here are links to Target products:
https://www.target.com/p/boys-10pk-athletic-ankle-socks-cat-jack-white/-/A-51257987?preselect=51140575#lnk=sametab
https://www.target.com/p/girls-athletic-socks-cat-jack-153/-/A-51257981?preselect=51132326#lnk=sametab
WE WON! Thanks to all who attended and also all who donated socks (we won that too!)