Anh Le(AB 2012)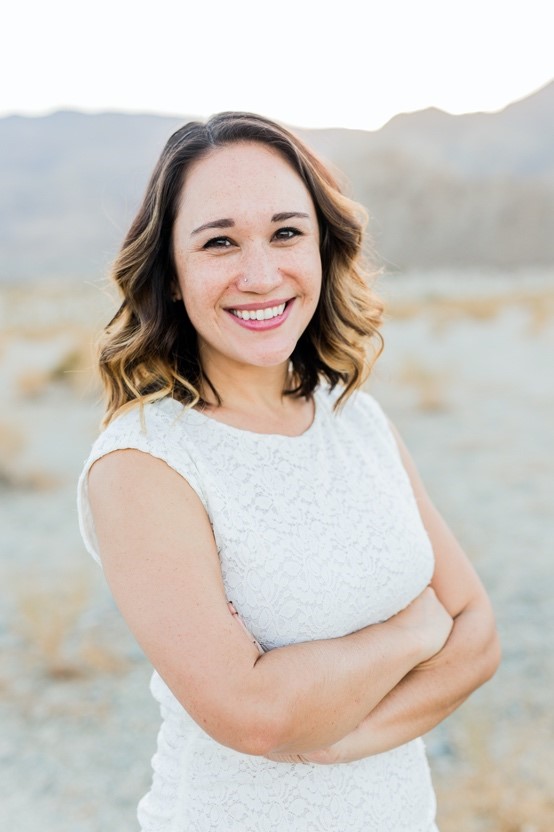 Anh currently serves as the Director of Marketing & PR at Opera Theatre of Saint Louis (OTSL), where she oversees all sales campaigns, audience development initiatives, and media relations while providing key collaborative and strategic support on company-wide community engagement efforts.
In addition to her duties at OTSL, Anh is an active advocate for advancing equity in the national opera industry. She has been a featured panelist on issues of diversity and inclusion at several OPERA America Conferences and served in 2018 as a member of American delegation to the inaugural World Opera Forum, where she spoke about community advocacy.
Anh's love for opera began in her childhood, when she watched a performance of Mozart's The Magic Flute on PBS' Great Performances, but she didn't discover her passion for arts administration until her undergraduate years at Harvard University. Her first arts management project was the planning of a 3-week international performance tour for her college choir, the Harvard-Radcliffe Collegium Musicum. Anh also served for two years as the Producer of the Lowell House Opera, which staged the American premiere of the original Russian-language opera "Snegurochka" by Rimsky-Korsakov under her leadership. When Anh received her Bachelor's degree in 2012, she won Harvard's Robert E. Levi Prize for Excellence in Arts Management. After Harvard, Anh completed an MFA degree in Theater Management at the Yale School of Drama, but she never stopped wearing crimson to The Game.
A native of Southern California, Anh first moved to St. Louis in 2015 and is a happy resident of the Tower Grove South neighborhood.