Brenton Pennicooke (MD 2012)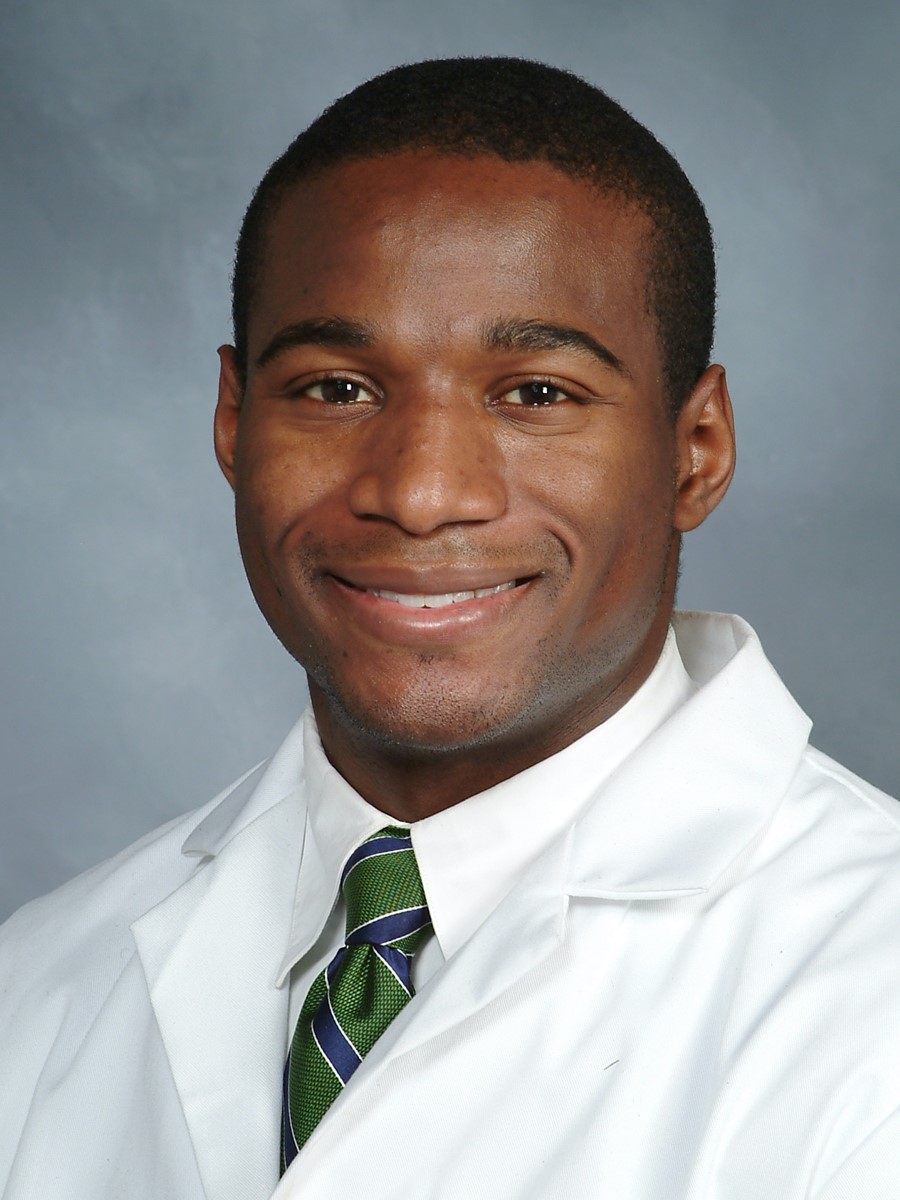 Brenton Pennicooke (MD Harvard Medical School 2012) is an Assistant Professor of Neurological Surgery at the Washington University in St. Louis School of Medicine, where he sub-specializes in complex spinal reconstruction and minimally invasive spine surgery. His clinical practice focuses on treating a wide range of spinal diseases from significant spinal deformity to spinal tumors to spinal stenosis and herniated discs.
Brenton completed his undergraduate studies and a master's degree in molecular and cellular biology at the Johns Hopkins University. He then completed medical school at Harvard Medical School, followed by a neurosurgery residency at New York-Presbyterian Hospital/Weill Cornell and Memorial Sloan Kettering Cancer Center in New York City (NYC). He then completed a post-residency fellowship in complex spinal reconstruction and minimally invasive spine surgery at the University of California, San Francisco.
Brenton is an expert in utilizing artificial intelligence, advanced machine learning, and causal inference to analyze patient-outcome data. His research endeavors to extensively understand the nuances of spinal disease, develop personalized patient treatment regimens and build novel clinical support tools. He completed a dedicated research year studying machine learning, predictive analytics, and causal inference for spine surgery in the Department of Operations Research and Information Engineering at Cornell Tech in NYC. Additionally, he is currently an external advisor to McKinsey & Company and an avid healthcare technology investor.
Outside of work, Brenton is a member of Alpha Phi Alpha Fraternity, Inc. and enjoys hiking, exercise, and playing with his amazing daughter.