Ray Boshara (MPA 1996)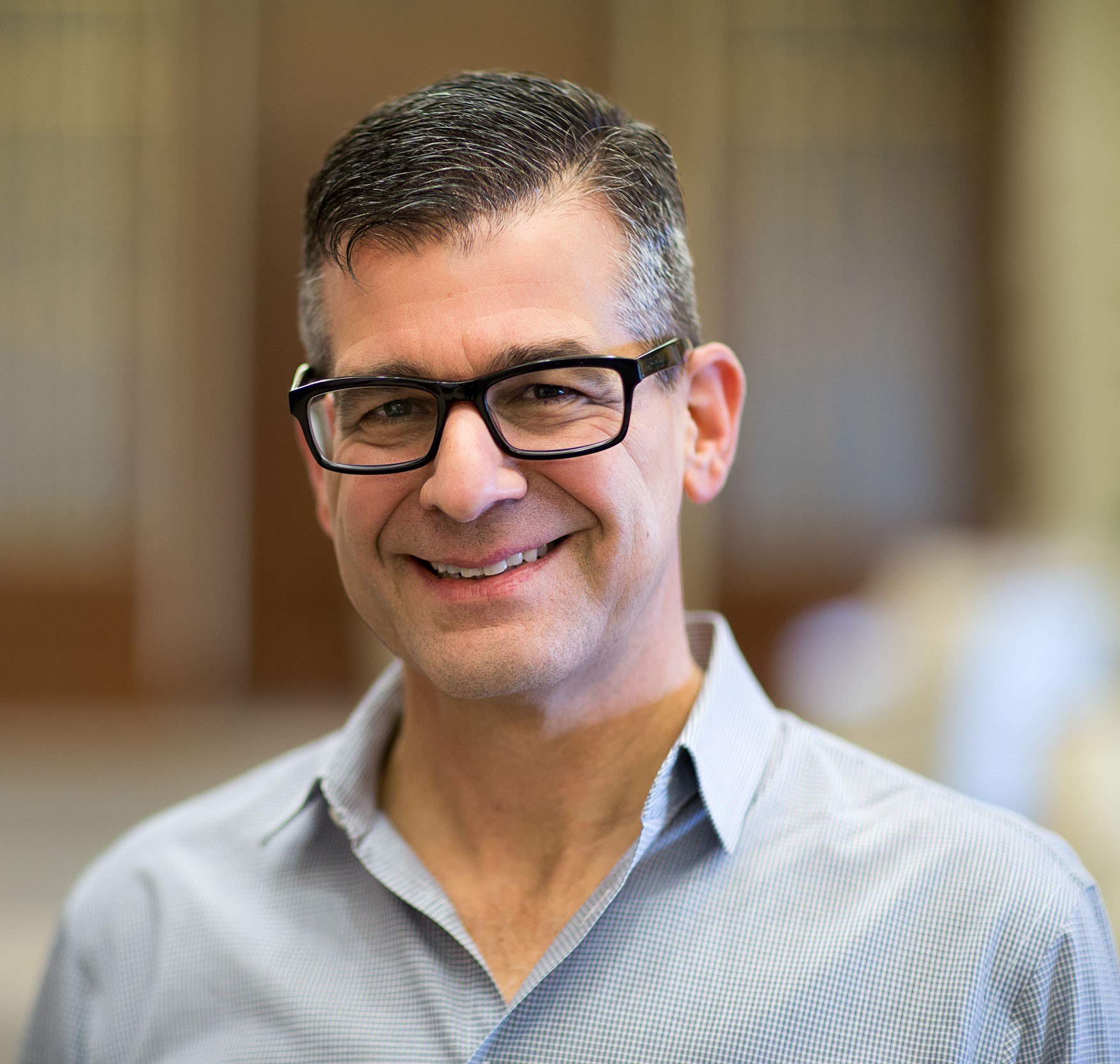 Ray Boshara, MPA '96, directs a research center at the St. Louis Fed focused on racial, educational, generational, and gender equity. (Yes, the Fed actually works on these issues.) His particular expertise is building savings and wealth for those that don't have any, a challenge given that wealth begets wealth. He's also a Senior Fellow at The Aspen Institute. Before following his wife to St. Louis in 2009 for her faculty position at Wash U, Boshara was Vice President of New America, a DC think tank, where he advised Congress, the White House, Presidential candidates and anyone else who'd listen. He's testified several times before the U.S. Congress, and has published for the New York Times, Atlantic Monthly, Washington Post, and Democracy. Ray's considered one of the nation's architects of "Baby Bonds"—wealth endowments at birth—and the "Roth at Birth" and other financial products for low-wealth Americans. His book with Phil Longman, The Next Progressive Era, was published in 2009, though the election of a progressive president around that time appears to have suppressed sales.
Ray, a first-gen graduate of Ohio State University and (lapsed) CPA, started working on social justice issues just after graduating in 1989 from Yale Divinity School, where he also seriously considered campus ministry. The DC policy world prevailed, but he remains involved in economic and racial equity efforts locally and nationally. These include serving on the boards of Beyond Housing; the Peace and Justice Commission of the Archdiocese of St. Louis; the U.S. Conference of Catholic Bishops Committee on Domestic Justice; and an idealistic group aiming to create a 529 college savings account at birth for every child in Missouri. Ray also recently joined the Harvard Club of St. Louis's educational disparities group, and has participated in admissions interviews as well (and is still hoping that, eventually, one of his interviewees will get admitted). At the Kennedy School, he was named a Littauer Fellow for outstanding academic achievement, leadership and community service. Ray and his wife, Lora Iannotti, live in U-City and have three children ages 24, 22, and 19, who recently filled up our briefly, blissfully empty nest. In his free time—before the pandemic—you'd find Ray at Powell Hall, the Kennedy Center, The Pageant, or Jazz at the Bistro. Ray's also a novice birder and aspiring essayist, though thankfully he he'll have a Fed pension to pay the bills.