Jason Purnell, PhD, MPH (AB 1999)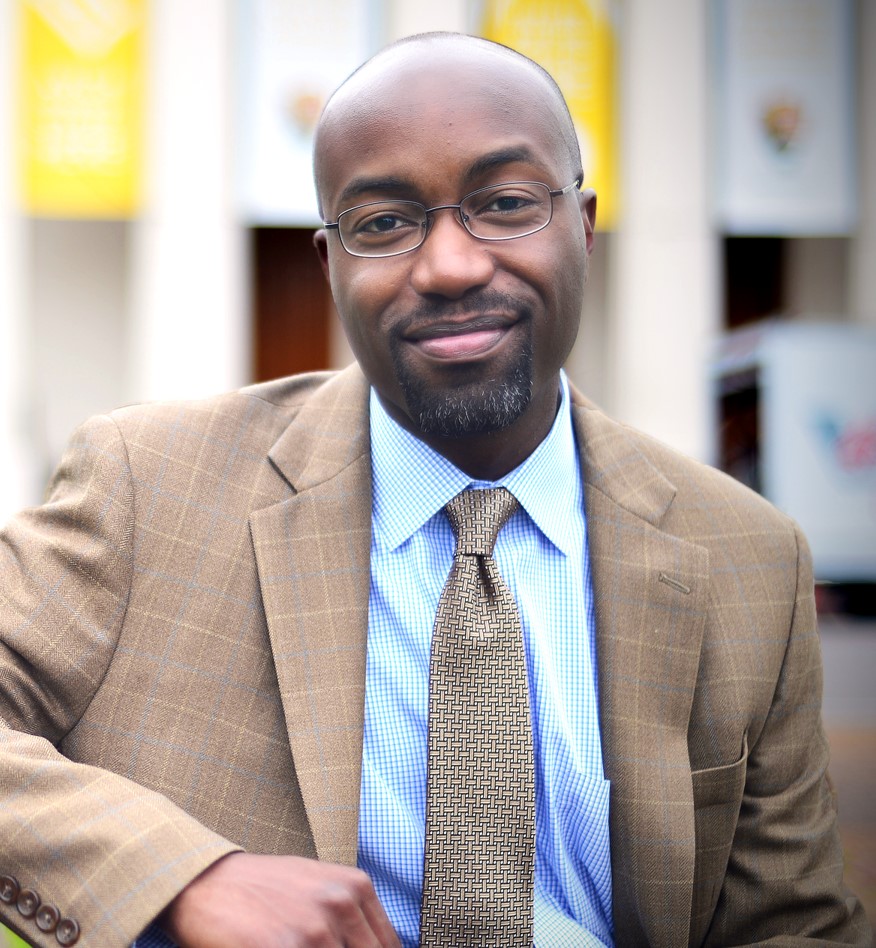 Jason Purnell is an associate professor in the Brown School at Washington University in St. Louis and is trained in both applied psychology and public health.
Dr. Purnell's research focuses on health equity and the social determinants of health, with a special emphasis on the social, cultural, and economic factors that influence health behaviors and health outcomes and how communities can be mobilized to respond to health inequity. He is the director of Health Equity Works (formerly For the Sake of All), a research-based initiative housed in the Brown School of Washington University in St. Louis that translates data and research on the social determinants of health into engaging products to accelerate community action for health equity and opportunity.
Dr. Purnell's work has been published in leading scientific journals such as JAMA, American Journal of Public Health, Annual Review of Public Health, and Journal of Clinical Oncology. Significant interest in his work has led to coverage by The Huffington Post, CNN, NPR, the Washington Post, Bloomberg Businessweek, Mclean's (Canada), Korea Times (Korea), the "Joe Madison Show" on SiriusXM Radio, vox.com, and the St. Louis Post-Dispatch.
Dr. Purnell graduated magna cum laude from Harvard University, with a bachelor's degree in government and philosophy. His doctoral degree in counseling psychology is from The Ohio State University, and his master's in public health is from the University of Rochester School of Medicine & Dentistry. Dr. Purnell is also a licensed psychologist in the State of Missouri. He serves as a member of the boards of trustees of St. Louis University High School and the American Youth Foundation. He and his wife, Amanda, have two children.