Joe Gfaller (AB Harvard 2001)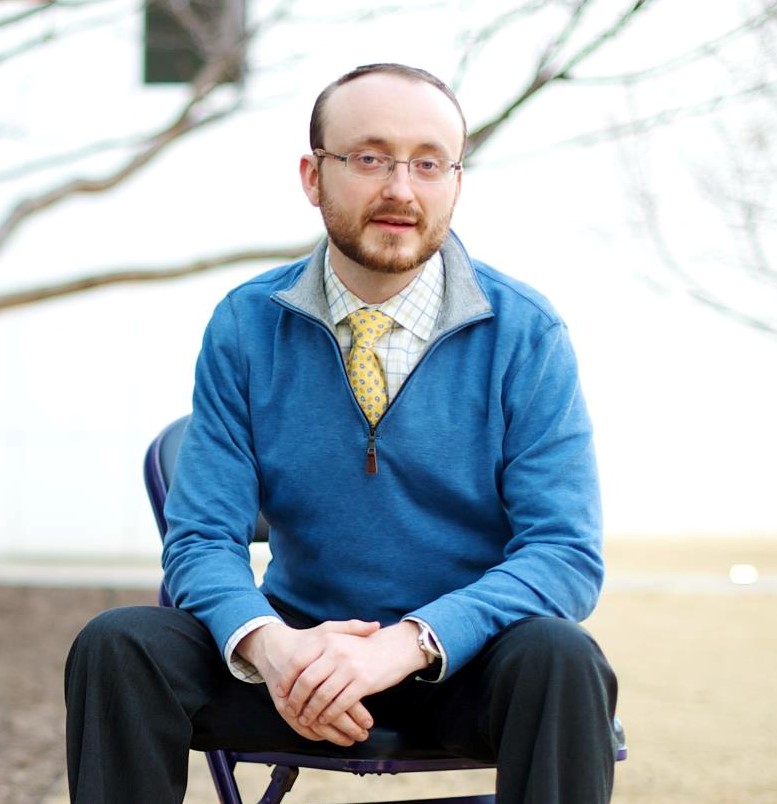 Joe Gfaller (AB Harvard 2001) is Director of Marketing and Public Relations at Opera Theatre of Saint Louis. He grew up in northern New Jersey, and after Harvard spent time in England with Harvard's Briggs Literary Fellowship before moving to Atlanta to run marketing for two theatres there: 7 Stages and the Alliance Theatre. He has made St. Louis his home since 2011. He is deeply committed to the role the performing arts can play in building community and bridging divides in our community and received one of the St. Louis Business Journal's Diverse Leader Awards for his work in this area.
During his time at OTSL, the company has seen meaningful growth in both younger and more culturally diverse audiences – building a community for opera that more closely aligns with the demographic make up of the St. Louis region. His team's work on these fronts was highlighted in a national case study from the Wallace Foundation last year. He has also worked as a professional stage director, staging regional premieres in Atlanta of new plays by Caryl Churchill, David Mamet, Christopher Durang, among many others. He has taught at Clark Atlanta University, Berry College, and Webster University – where he currently serves as adjunct faculty in the university's Arts Management and Leadership MBA program.
After serving on the boards of the Dunster House Opera Society and the Harvard-Radcliffe Gilbert and Sullivan Players in college, he has continued board service for a variety of organizations over the years, including most recently the Gateway Men's Chorus, for which he served as board president for three years. Other hobbies include reading, hiking, and travelling. (He has visited all fifty states and all fifty state capitols and is currently looking for a new travel bucket list to start!) He and his husband live in the Central West End with their two dogs.