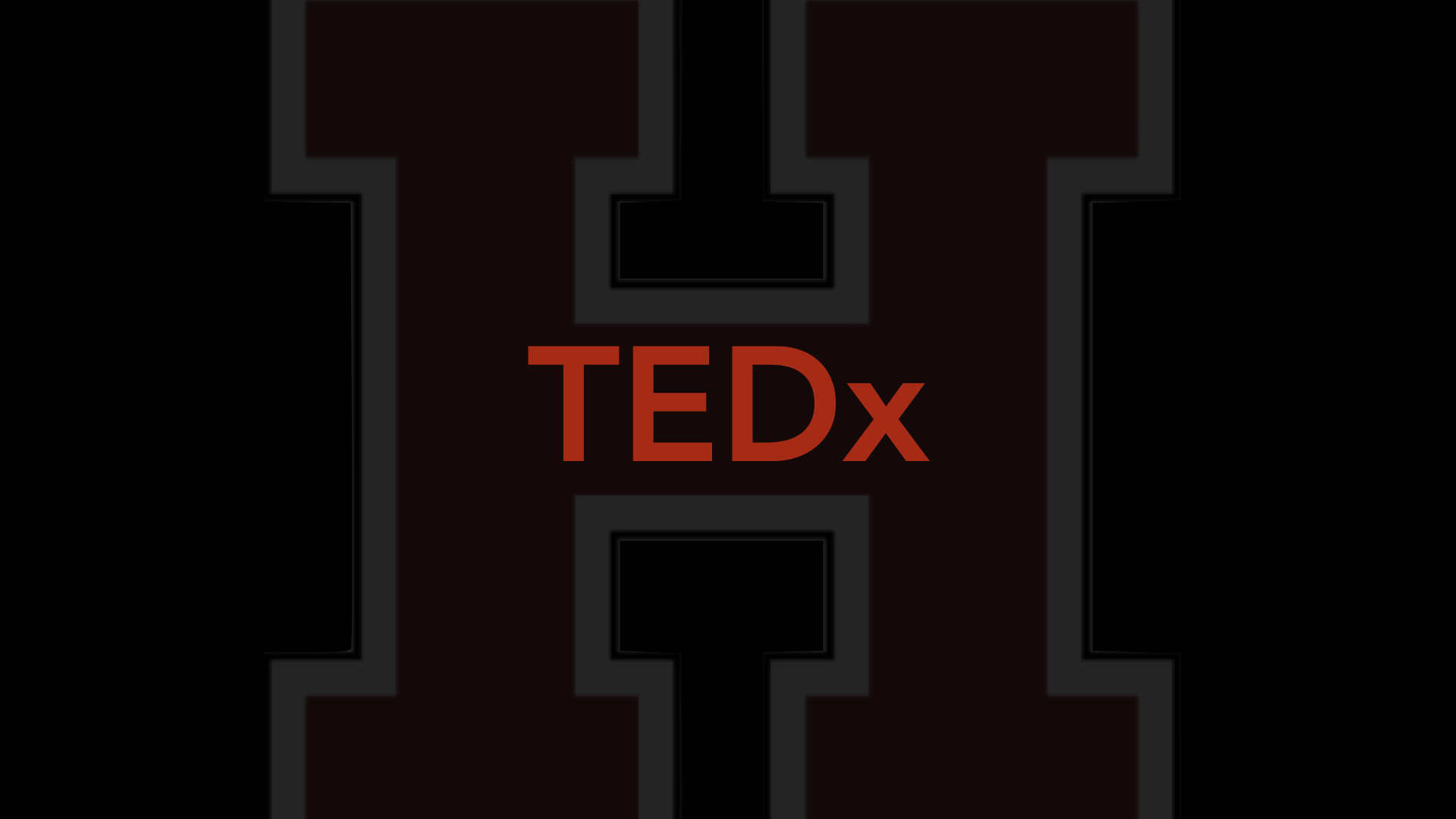 Please join us for this inaugural event with our distinguished speakers covering a wide range of topics:
networking made easy, evaluating non-profits and moving the needle, where data is driving you, learning to focus on "the big stuff,"
examining cultural attitudes about disease, unexpected lessons from visiting fifty state capitols and much more!
This event is open to Harvard and All Ivy Club members and their guests.
The program will comprise multiple, compelling and entertaining TED-type talks with Q&A after each.
Food and Drink will be provided at this event.
List of speakers: