Harvard Club of St Louis Annual Dinner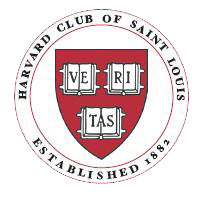 Please join us for our annual meeting and a celebration of the 140th year of our organization in St. Louis. We have an entertaining evening planned for:
Sat, June 11 starting at 6PM at the Schlafly Tap Room (The Club Room), 2100 Locust Street, St. Louis, MO 63103. Our annual dinner meeting will be held in the Schlafly Tap Room's Club Room, with skyline views and a historic charm. The Schlafly Tap Room brewery and restaurant was officially established in 1991. The building housing the Tap Room was designed by Samuel L. Sherer, who later became the first Director of the St. Louis Art Museum. He came to the realization that "architecture is the most useful of the fine arts and the finest of the useful arts." There is ample free parking in the well-lit adjacent lot, and an elevator is available to access the second-floor Club Room
*This year's ticket includes a buffet dinner of salad, two entree choices, and side dishes, plus dessert (the famous Tap Room Sticky Toffee Pudding), coffee or tea, and two drink tickets (for beer, wine, or soft drinks). Please contact us with vegetarian, vegan or dietary restriction requests.

The agenda will include:
"A Look Back" at 140 years of the Harvard Club of St Louis

Video introductions from the incoming freshman students from our region


The Club's annual Community Service Award for 2022 will be presented during the program. This year's recipient is the organization Ready Readers, which is celebrating 25 years of fostering early literacy by providing volunteer readers and books to low-income preschoolers in the St. Louis area.


The format for our guest speaker will be a moderated discussion (moderated by our own Nique Fajors, the Harvard Club of St Louis HBS Alumni Liaison). Our guest speaker will be Ian Rowe (MBA '93), Senior Fellow, American Enterprise Institute, and author of Agency: The Four Point Plan (F.R.E.E.) for ALL Children to Overcome the Victimhood Narrative and Discover Their Pathway to Power. His bio is available here.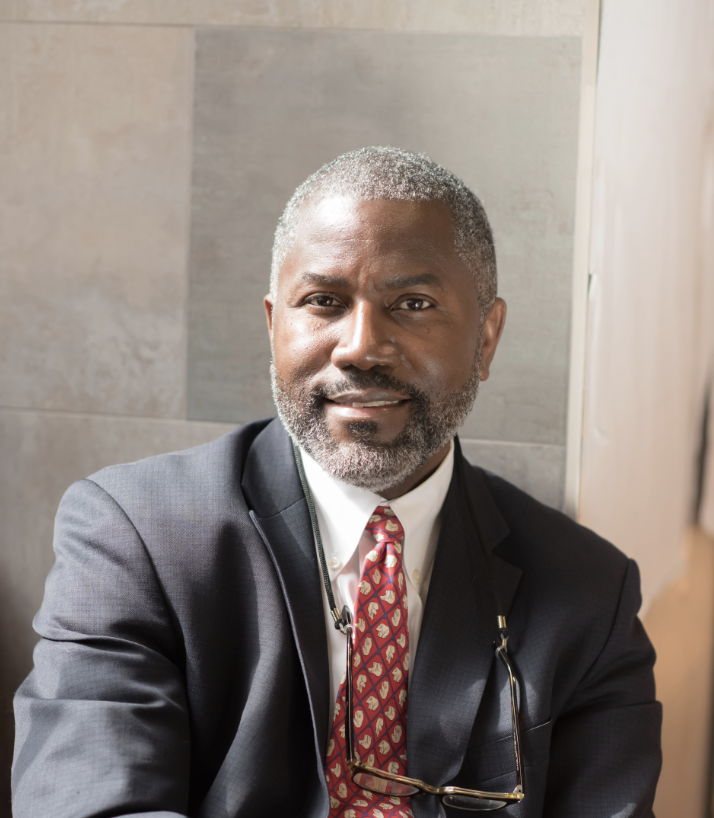 Tickets are $65 for Patron / member and guest, $80 for non-members and free for Benefactor level membership. You may purchase tickets by:
Clicking the "buy tickets" button below
Venmo @HarvardClub-StLouis (please include guest details and any dietary restrictions)
Mailing option: please make checks payable to "Harvard Club of Saint Louis" and include guest details and any dietary restrictions to our events co-chair:
Henny Herbosa
848 Revere Drive
St Louis, MO 63141
You may also email Henny at: herbosastl@gmail.com