ALL-IVY TEDx EVENT
May 21, 2022 at 6 PM

EVENT DETAILS
Date: Sat May 21, 2022 at Wash U Knight Center
Doors open at 5:30
Program begins at 6 PM (first 2 speakers)
7 PM Buffet dinner (drink included)
Program resumes (last two speakers)
$30 for club members and their guests, $35 for non-members.
The event is open to Harvard and All Ivy Club members and their invited guests.
LOCATION:
Washington University Olin School of Business
Knight Center, Room 200
Throop Drive and, Snow Way Dr,
St. Louis, MO 63130

Parking is complimentary, just north of the Knight Center in the Millbrook Garage.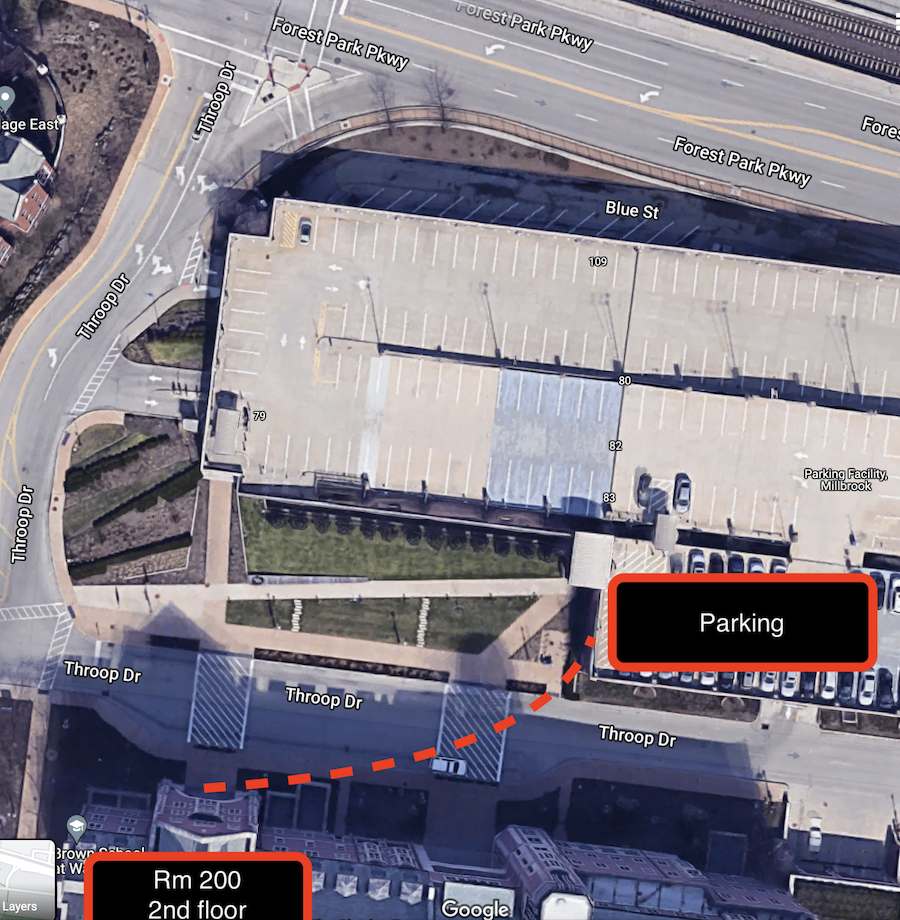 Click here to buy tickets!!!
If you are outside our organization, you can buy tickets by Venmo to @HarvardClub-StLouis (pleaase note TEDx tickets in note) or pay by cash/check at the door.
Speaker order and info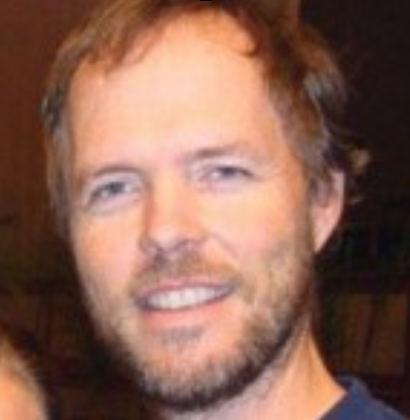 Eric Brende Yale '84 "The Horticulture of Happiness"
Eric Brende grew up in the midwest and received degrees from Yale '84 and MIT '92, but left academia to live with the Amish. Since, he has written and lectured on the pleasures and challenges of technological minimalism. Some of the themes from his book Better Off: Flipping the Switch on Technology, serve as the inspiration for his talk this evening.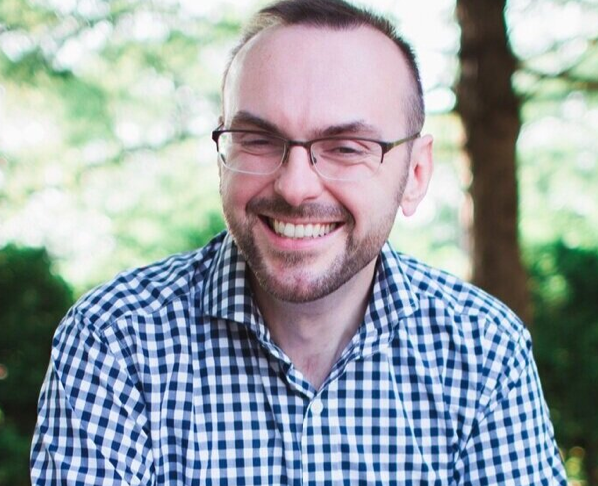 James Croft Ed.M '08, Ed.D. '16 "Belonging, Becoming, Beyond: Spiritual Community Beyond Religion"
James Croft (Ed.M 2008, Ed.D. 2016) is the Leader of the Ethical Society of St. Louis, one of the largest Humanist congregations in the world. As clergy for one of the few thriving congregations for people without a traditional faith, James is re-imaging religion for a secular age. James has dedicated his life to helping people as the big questions – Why are we here? How should we treat each other? Where are we going? – and is a popular speaker on matters of religion, ethics, and philosophy in the US and internationally. He lives in St. Louis, MO, with his fabulous drag queen husband Kolten and their chihuahua princess Ella.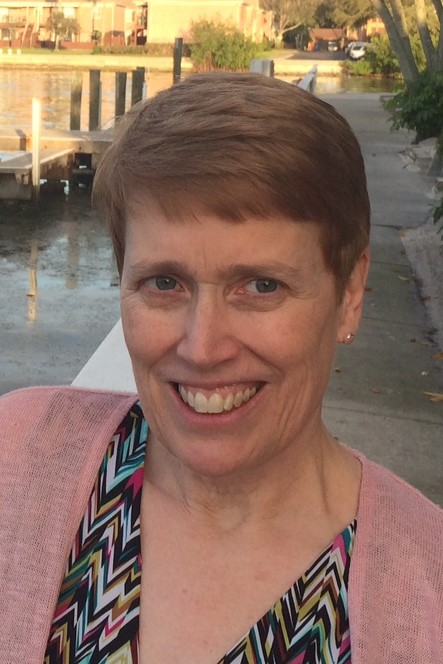 Kim Jones AB '80 "How we choose our judges, and why you should care"
Kim P. Jones is a 1980 graduate of Harvard and Radcliffe Colleges, and earned her law degree from the University of Michigan. She practiced law with the St. Louis firm now known as Bryan Cave Leighton Paisner, before joining the United States Eighth Circuit Court of Appeals, where she ran the Office of Staff Attorneys for twenty years. Kim retired from the Court in 2018. She serves on the boards of The Harvard Club of St. Louis and Hawthorne Players, a community-theatre group.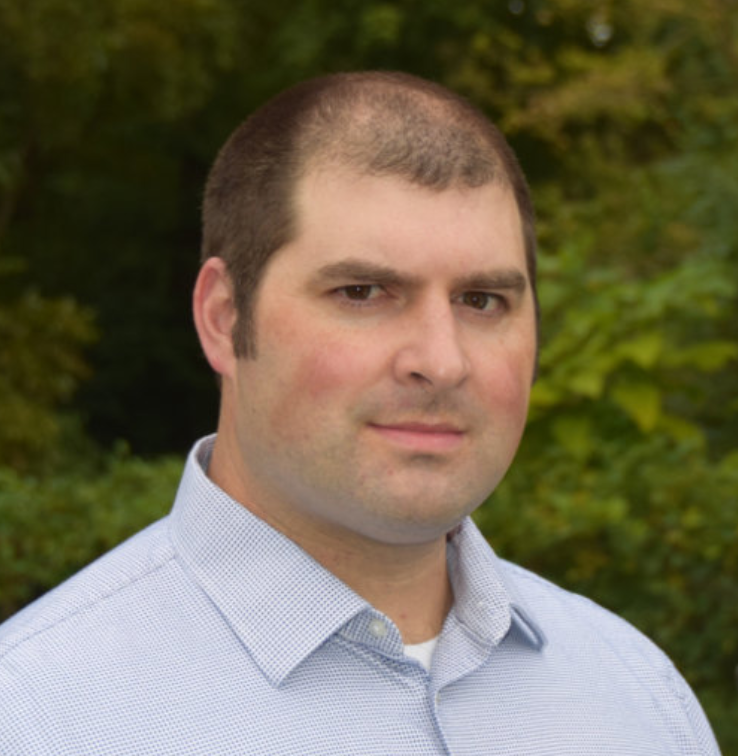 René Roy AB '02 "Follow the Science"
René Roy is a graduate of Harvard College Class of 2002 obtained both his MD and a PhD at the University of Wisconsin in Madison. He is now a critical care physician at Saint Louis Childrens Hospital and a scientist at Washington University in Saint Louis. He has published original research on the immune system and infectious disease and has a keen interest in ensuring science remains a vital part of our lives.